Orlando Motorcycle Accident Lawyer
Representing Motorcycle Accident Victims in Florida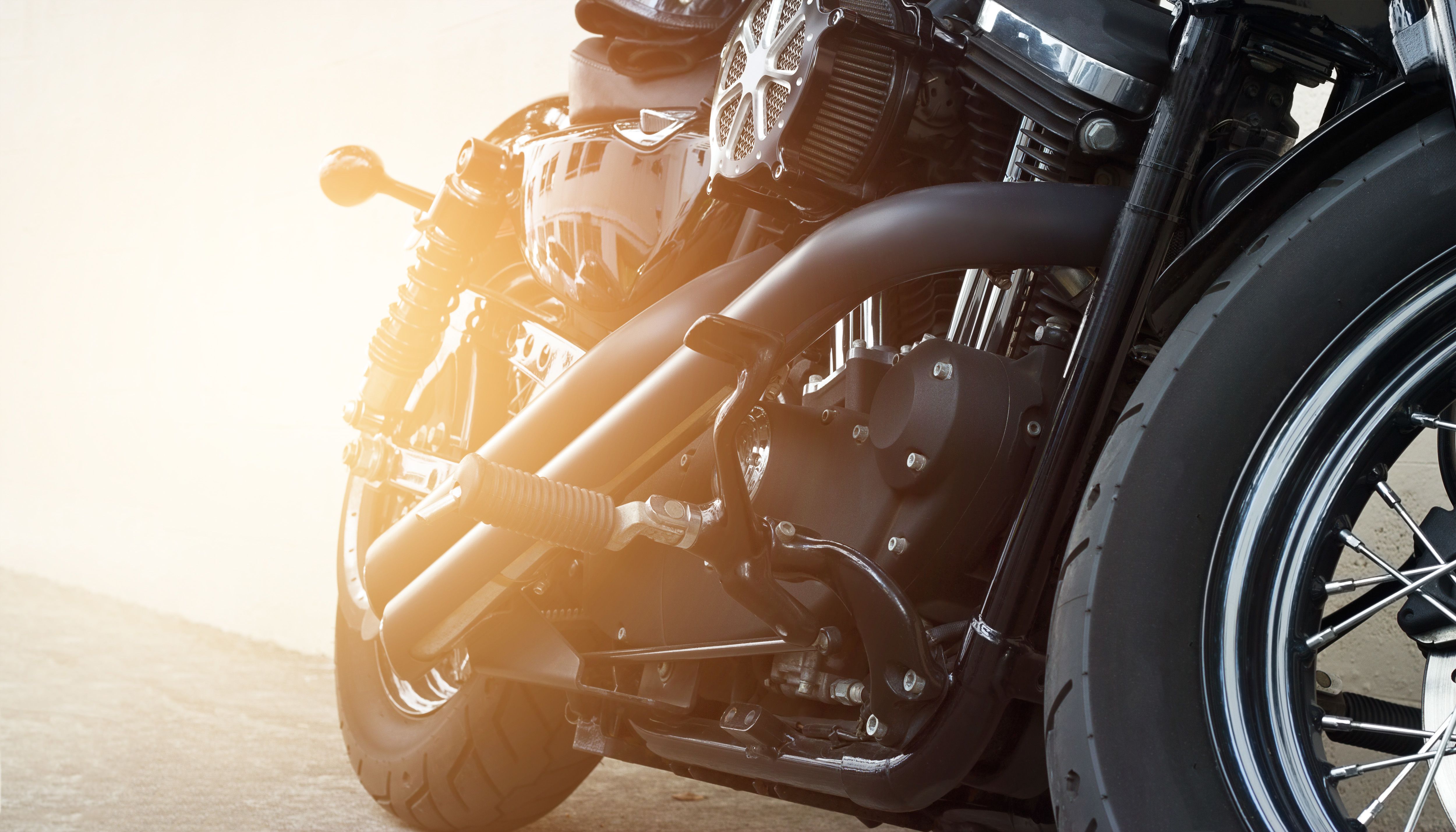 Florida roads and highways are very busy and require the full attention of all motorists. One moment of distraction or negligence can cause a serious accident and personal injury. When that accident involves a motorcyclist, the damages can be even more severe.
According to The Florida Department of Highway Safety and Motor Vehicles, there were 9,143 motorcycle crashes in 2018. Of those accidents, 7,849 crashes resulted in injury, while 531 crashes resulted in a fatality.
Motorcyclists have very little protection in a crash compared to other motorists. While drivers of cars, trucks, vans, and SUVs have seat belts and air bags to help reduce the impact of a crash, motorcyclists have nothing but their helmet and protective clothing. As a result, motorcyclists often suffer from catastrophic injuries.
If you or a loved one has been in a motorcycle accident, contact our firm right away to learn more about your options!
What Are Common Types of Motorcycle Accident Injuries?
Road rash is highly common in motorcycle accidents. Even when wearing a quality motorcycle jacket, a motorcyclist can suffer from serious scrapes and burns when he or she slides across the pavement after a collision.
Motorcyclists also can sustain:
Broken bones
Brain injuries
Spinal cord injuries
Any of these injuries can have a lasting or permanent effect on the motorcyclist's ability to live the life that he or she knew before the accident. If you or someone you know has been seriously injured in a motorcycle or has suffered a wrongful death, Florida Injury Law Firm can help.
What Are the Most Common Causes of Motorcycle Accidents?
There are a variety of factors that can result in a motorcycle accident.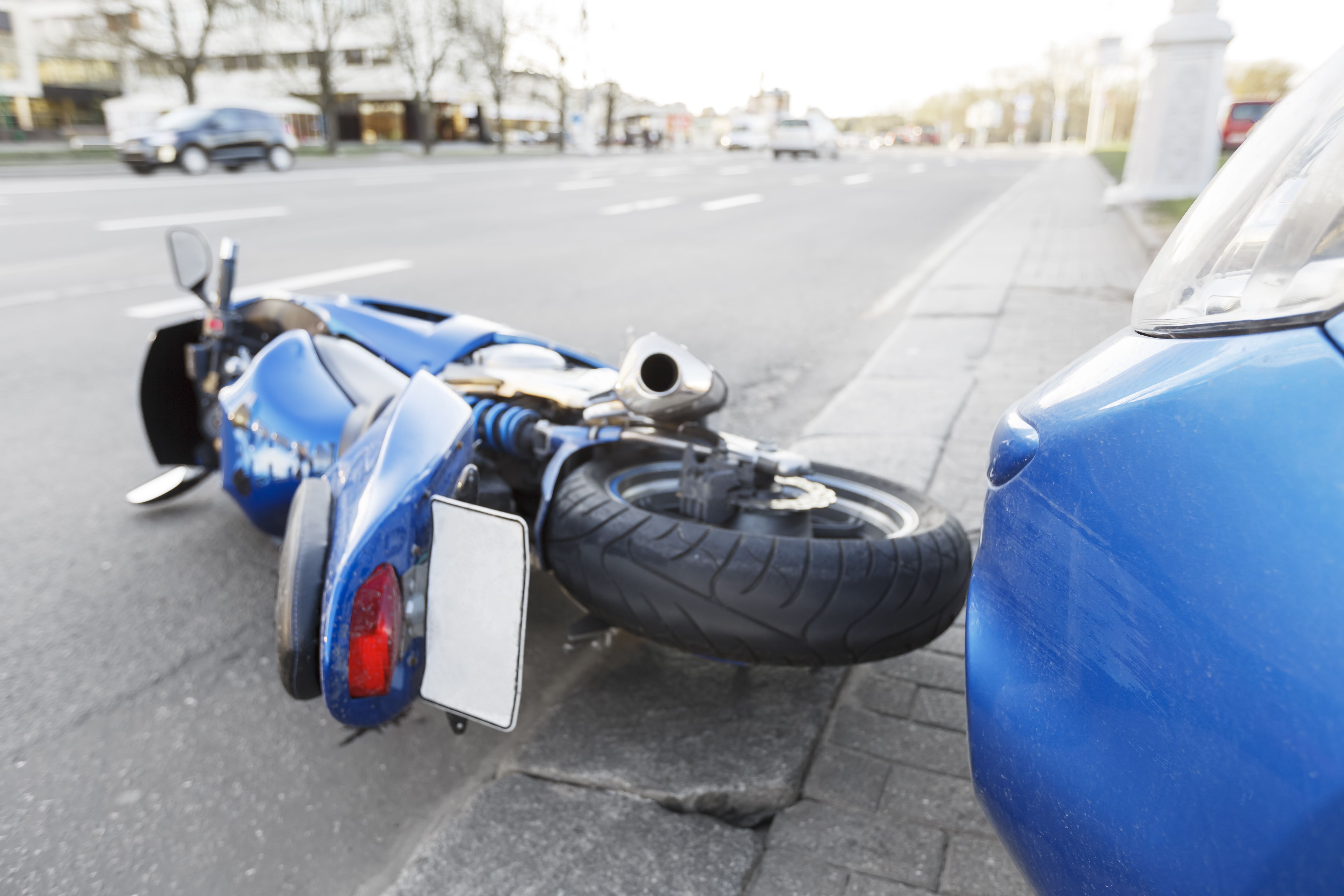 Some of the most common causes of motorcycle accidents include:
Lane splitting
Left turns into the path of the motorcyclist
Speeding
Drunk drivers
Distracted drivers
Dangerous road conditions
Do You Need an Attorney After a Motorcycle Accident?
After a motorcycle accident, you cannot afford to wait when it comes to hiring an Orlando motorcycle accident attorney and filing a personal injury claim.
Motorcycle accident injuries can require expensive medical treatment, which can sometimes be ongoing. You need a motorcycle accident attorney to ensure that you are fully compensated for these extensive damages.
Florida Injury Law Firm has 75+ years of combined experience and has recovered more than $100 million in damages for clients since 2008. We focus on each client's personal needs and goals and we use an aggressive approach to get results. Contact our firm to get started on your case with a skilled Orlando motorcycle accident attorney.